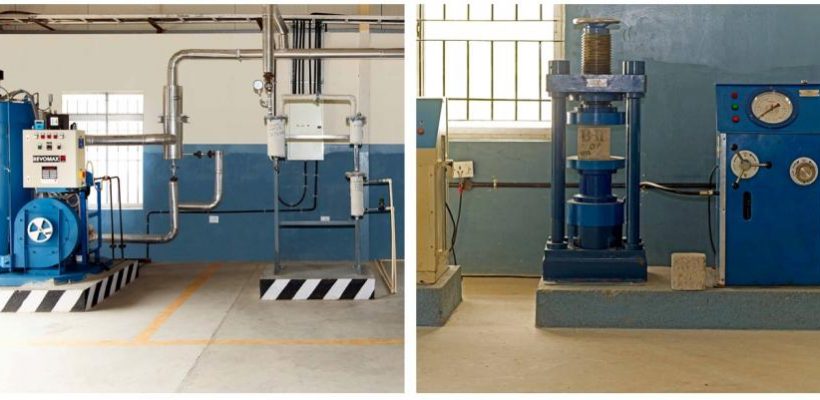 The Department of Mechanical Engineering is offering two years M.E programme with the specialization in Manufacturing Engineering established in the year 2013. The course offers a deep insight into the discipline and enables promising engineers to acquire skills required to succeed both individually as well as in Industry. Keeping in view of the technological advancement, the department is fortified by the most qualified and experienced faculty.
The department is well equipped with modern laboratories. The department strives to provide quality education to make the students industry ready and excel in the contemporary business world.
The M.E. Manufacturing Engineering Programme under Department of Mechanical Engineering is approved by All India Council for Technical Education (AICTE), New Delhi and affiliated to Anna University, Chennai.
A Masters in Manufacturing Engineering focuses on the research, design and development of manufacturing systems with a detailed understanding of each level of the manufacturing process, combining skills in mathematics, science and business to develop innovative ways of designing systems, plant layout, production planning and control and processes, and teaching how to keep pace with this ever-changing industry.