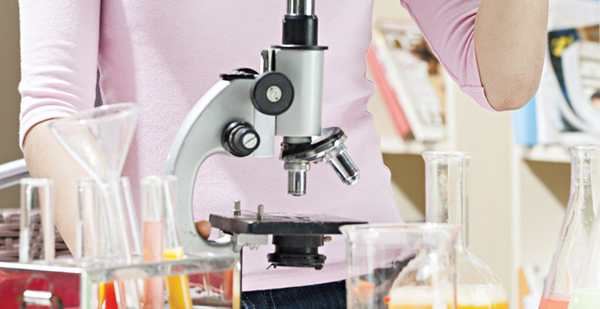 Biomedical engineering is a field that integrates Medical science and Engineering. The branch integrates physiology, anatomy, pathology, mathematical and computational sciences with engineering principles. Biomedical Engineering deals with the application of electronic, pneumatic and mechanical instruments in medical science applications. This field seeks to bridge the gap between engineering and medicine.
The bachelor's course on Biomedical Engineering in this Institute was started in the year of 2014 with an intake of 60 students. This course covers the basic understanding of Human Anatomy and Physiology, Biochemistry, Pathology & Microbiology, and Medical Physics in life sciences. This course focuses on the fundamentals of the Electronics and Instrumentation required for designing medical instruments which ensures better health care. The fundamentals of biomedical signal and image processing, role of computers in medicine and the application of computational intelligence in medical science such as Pattern Recognition & Neural Networks are also a part of the academic curriculum in this course. Imparting knowledge in the field of Biomaterials & artificial organs, Biocontrol systems & Rehabilitation Engineering is an essential part of this course.
This course also imparts training to the students for overall design, maintenance and installation of medical instruments. This course aims to strengthen the manpower in the area of Biomedical Engineering, thus forming a bridge between Engineering and Medical streams for Research & Development and also the regular practices.