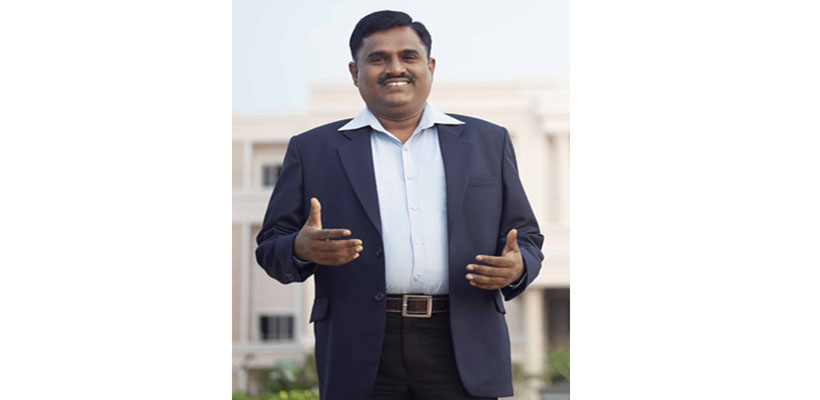 Dr.S.ARUMUGAM
Greetings! I am delighted to welcome you to the GRT Institute of Engineering and Technology.
Our vision is to make GRTIET a centre of excellence for higher education in engineering and technology. Our focus, therefore, is on providing an all-rounded educational experience. Imparting essential life skills that will equip students to face challenges in the real world, is just as important to us as offering them the very best in engineering and technology.
The college is constantly looking for ways to improve the quality of education, provide practical as well as industry-driven programs and ensure a campus environment that's optimal for learning.
Inspiring faculty members and high-end infrastructure including spacious laboratories and a modernized digital library are just some of the things that set us apart from the pack.
Even when it comes to research, our faculty members and students take the lead in staying on top of the latest advancements in their respective fields. External funding agencies such as AICTE, DRDO, DST, and TNSCST have also partnered with us on some of the projects.
I hope that our relentless effort to improve the quality of education through technology will go a long way in inspiring future generations – to make the best of their education and change the world by providing path-breaking technological solutions.
On this note, I'd like to extend a warm welcome to our new students and wish them a life-changing learning experience at GRTIET.